Our story is the story of our clients. We work a lot with private companies, their owners and often the families. Our clients are people, all different and each with her or his own plans or ambitions.

As accountants, we are all trained in accounting and tax.  Clients expect us to get these basics right.  Our real passion is understanding our clients' goals and how we can help them get where they want to go.

Over time we have developed histories of their companies, in depth knowledge of their values and other personal information we need so that we can help them achieve their goals, advise on the best structures for them and their businesses and plan their taxes.

Understanding the past makes it easier to see where businesses can be improved, taxes can be controlled and planned, and clients can see how decisions made now may affect the future. We try to reduce their uncertainty. We help them protect what they have built.

Our clients and their other trusted advisors have always been the best test of how well we are doing. We do not actively advertise and growth has always come from referrals.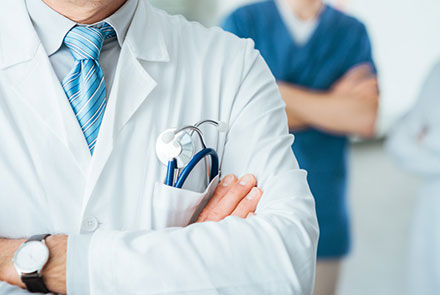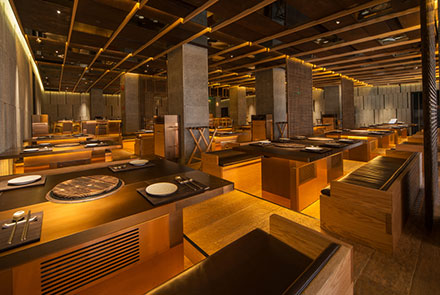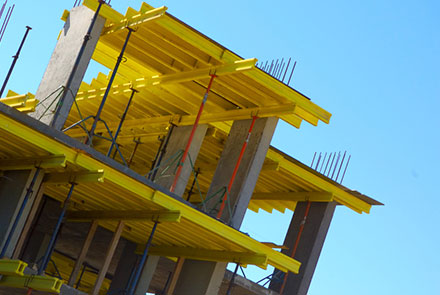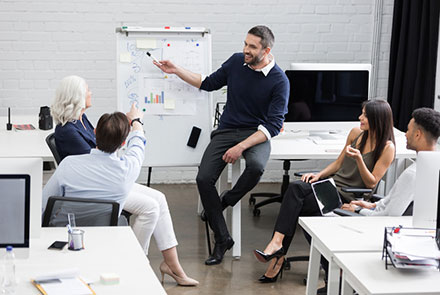 ---
Our business is helping clients achieve their goals. We only succeed when our clients succeed.

In thirty plus years we have built vast expertise working with a special group of people. Most are entrepreneurs with their own businesses. A lot of these entrepreneurs have large professional practices. Many of them have family involved. Other clients have investment companies or large personal portfolios. The common factor is that they want more than statements and tax returns.

We know that building a future can be a lonely business without a team around you. We work as part of our client's team of trusted advisors – lawyers, investment counsellors or bankers. Our client chooses who is on that team.